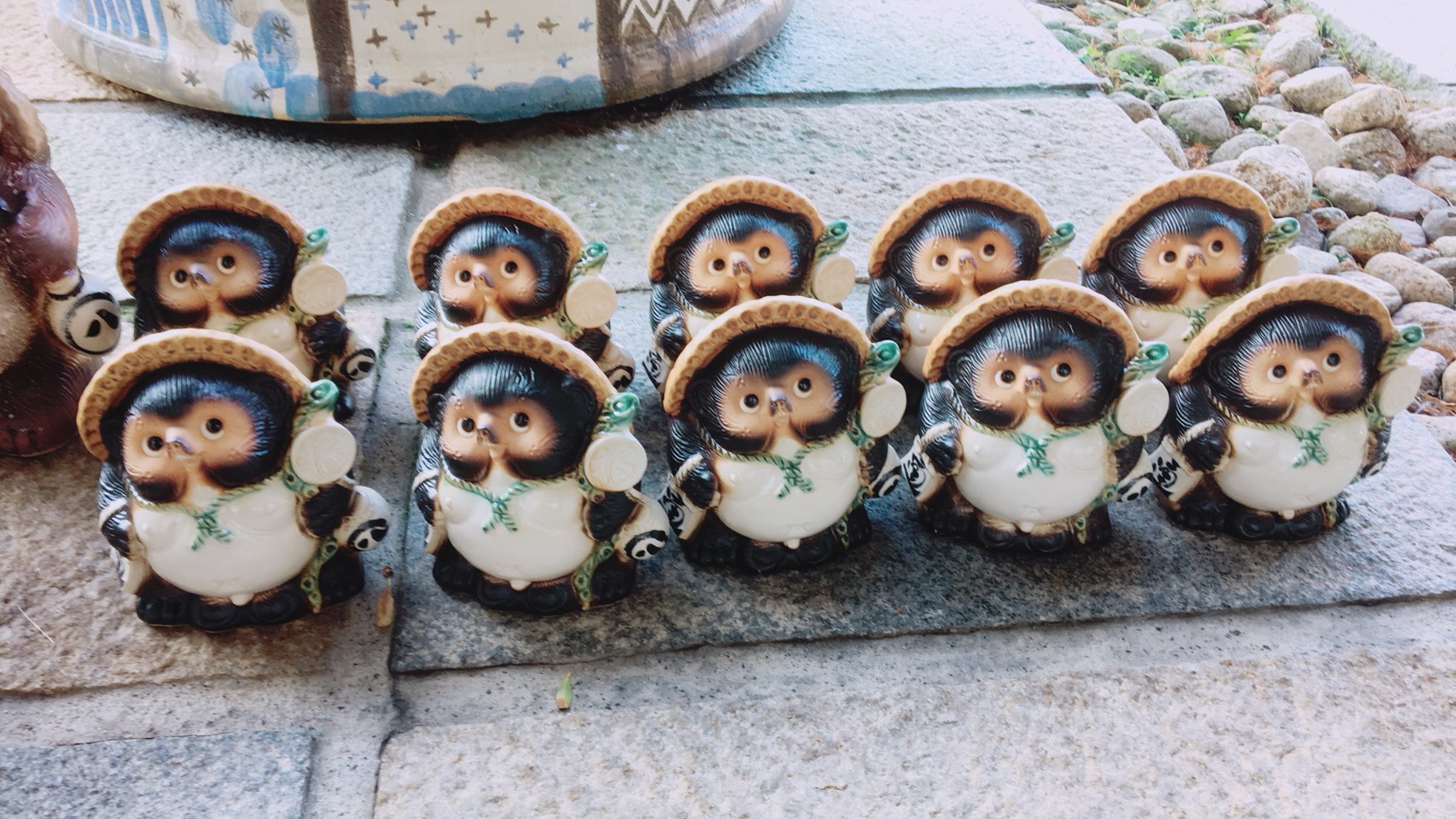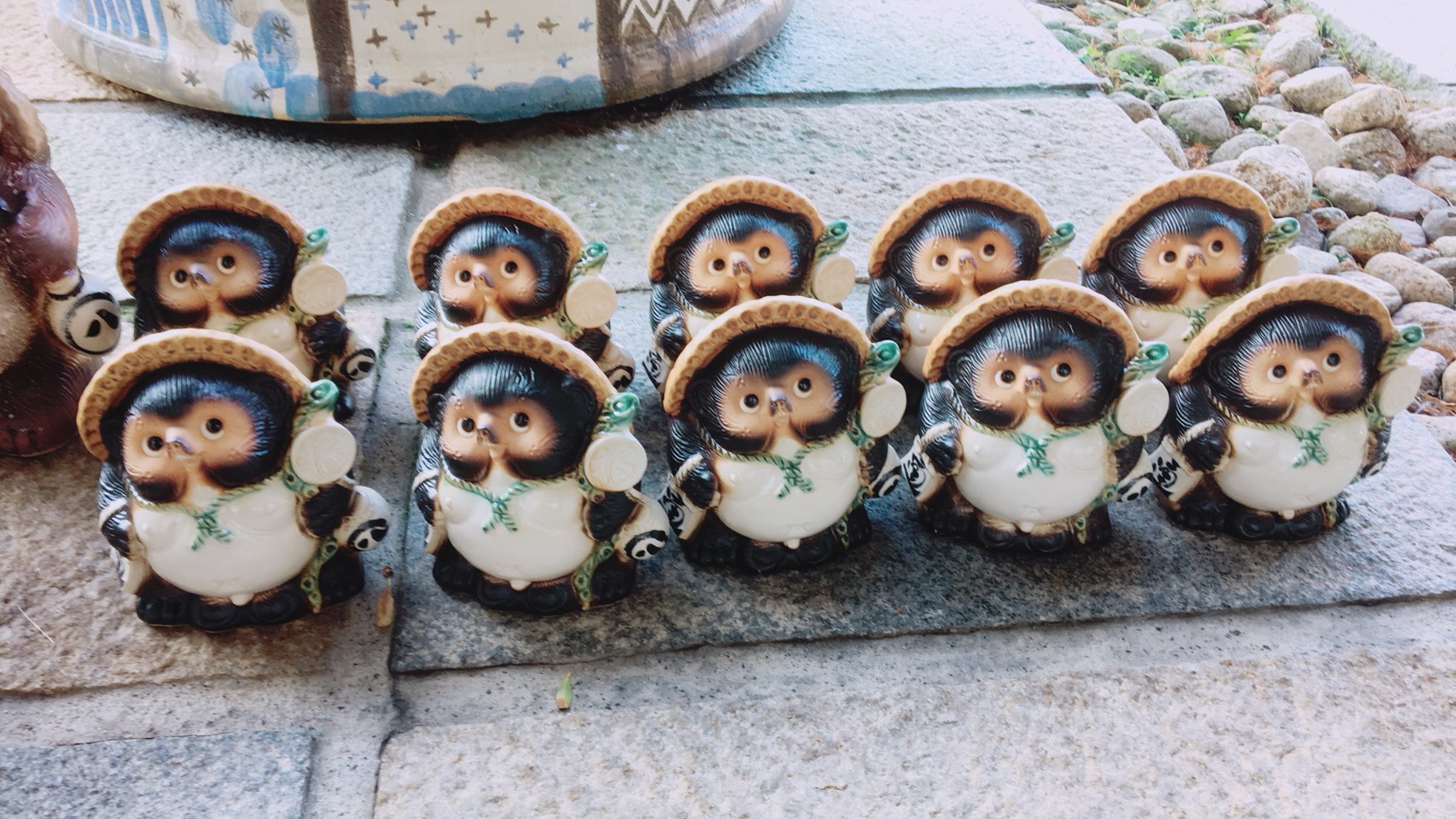 Shigaraki Ware & Eigenji Mulberry Tea
Shiga prefecture lies to east of Kyoto and is histric area.
This area is characterised by Lake Biwa, the biggest lake in Japan and wealthy natural resource thanks to Lake Biwa such as pure water, rich soil, clay and clean air, then, rice and other agricultural products, sake & other liqueurs, and pottery industory.
In the southern part of Shiga prefecture, the area callled Shigaraki has developed its own unique pottery industroy utilising the local "red" clay.
SEDO Corporation, in favour of the artists in Shigaraki, begins exporting selevtive Shigaraki Ware and the mulberry tea from Shiga area.
Food Japan 2022
held at the Suntec Singapore Convention & Exhibition Centre, Singapore, 13th & 14th October 2022.
Thank you for your visiting to our stand during the exhibition.
Please do not hersitate to contact us should you become interested in any Shigaraki Ware.
Mulberry Tea

by Eigenji Mulberry

Organic and Hand-picked Eigenji Mulberry's Mulberry Tea is known to its quality and rich in nutrition thanks to the local rich soil and pure water plus carefull proud farm workers.

It is well known that the mulberries have used as effective herbal medichine in China from the ancient days. Even in Japan, the 12th century Buddhist arch-priest Eisai already noted in his book that you should take mulberry leaf teas for health.

Thus, the Mulberry Tea's effectiveness has been well proved in practice. In addition, many recent medical research and analysis reported that the mulberry shall include 1-deoxynojirimycin (DNJ) in rich and this DNJ shall be expected to reduce the blood sugar level by continuhious daily intake.

Well selected and grown Eigenji mulberry contains DNJ as well as Calcium, Zinc & Iron in rich, and it will surely help your daily heathy life.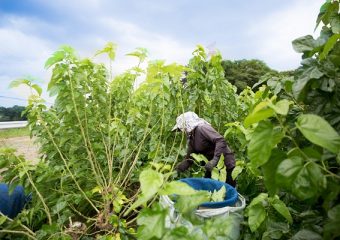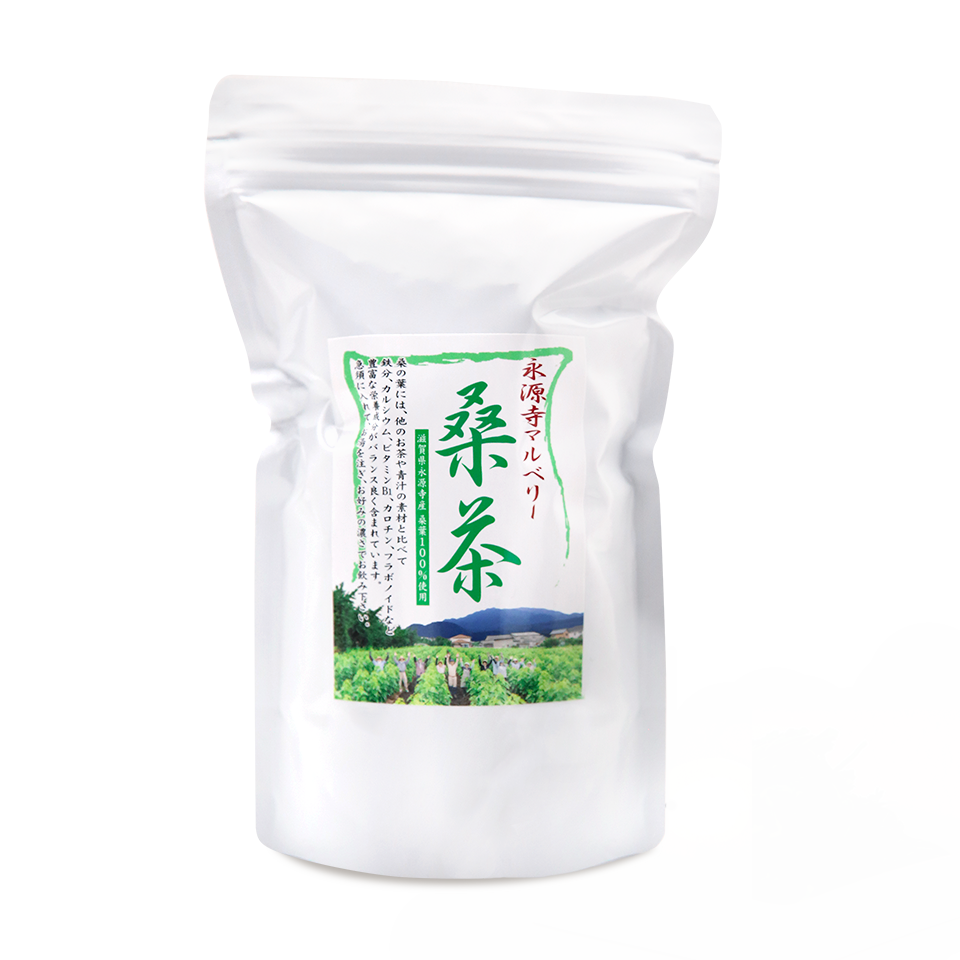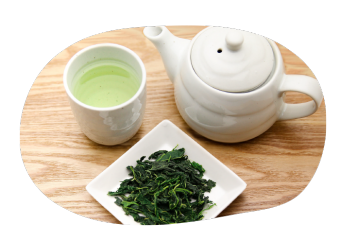 Shigaraki Blue Ware

by

Yasuhiko Sugimoto

Turner and Potter Mr Yasuhiko Sugimoto is well-known for his unique "blue-glazed" tableware amongst reputed restaurant owners in Kyoto.

Due to difficulty of getting blue colour on Shigaraki Ware, he is virtually only one artist who is successful in realising the wonderful "Blue Ware".

Such subtle, shiny, elegant surfaces with mysterious marble patterns have attracted the Kyoto's proud restaurant owners who are always looking for genuine tableware to serve their precious celebrity guests.

Now, Mr Sugimoto and SEDO Corporation will introduce his masterpieces to the discriminating users in the world!
Shigaraki Raccoons - Fortune Bringer
If you walk into Shigaraki area, you will be surprised to see thusands of hundreds of ceramic Racoons in front of every single shop along the roads.
The Shigaraki Raccoon is a symbol of Shigaraki as well as most popular shape amongst Shigaraki Ware. (Please see below for a brief history and origin of the raccoons.
We, SEDO Corporation, also deal with these fortune bringer figurines, particular small sizes, which should be convenient for you to import.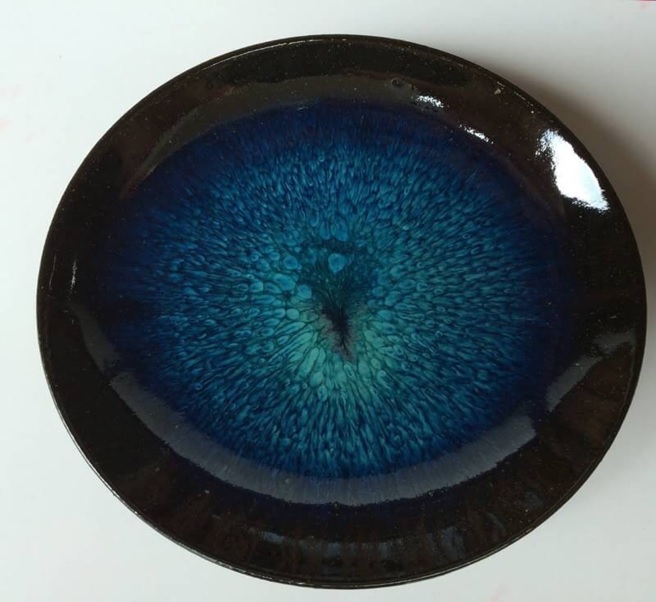 Life-Enriched Shigaraki Ware Collection
Shigaraki Wares has been reputed and well-known for the table wares for dayly use. This tradition still continues to-day and now is revived and further developed by the young artists to provide various types of Shigaraki ware products for daily-use. For example:
More artistic oriented vases for flower arrangement;
Modernised style of traditional table wares such as "Tokkuri" sake bottles and cups, dishes and pitchers;
Western tablewares such as Coffee and/or Tea Cups and Saucers in Shigaraki ware style;
Unique Shigaraki ware made Bathtubs and Wash Basins;
Warmful Lampshade made by Shigaraki ware.
Please have a look at the following gallery of the excerpts from Shigaraki Ware Product Range.
Clay Dolls & Illumination
Sake Tokkuri Bottles and Cups

Contact and Enquiry
Should you become interested in these products, or have any questions or enquiry about those even not listed, please do not hesitated to ask us:
A Brief History
Shigaraki is a place-name located to the south to Lake Biwa, the biggest lake in Japan, and also in back of two important medieval capitals, Nara and Kyoto.
In early medieval era, by utilising the quality clay originated from the bed of the ancient Lake Biwa, Shigaraki Klins began producing the jars, wide bowls, grinding bowls.
Tea Masters' Favourtes - In 16th Century.
The characteristics of the clay in Shigaraki, being rich in iron content, can bring warm orange colour. With development of firing technique, Shigaraki Klins in 16th Century produced the tableware, jars, bowls jars, and others in the form of being simple but full of aesthetic tastes.
This unique character attracted many Tea Masters in Kyoto, Osaka, and Nara in 16th Century including Master Juko Murata and Master Sen no Rikyu. They instructed the Shigaraki Klins to produce the wares matching their "wabi-sabi" concept of Tea Ceremony aestheticism. Such demand required the Klins to develop their technique further with innovation.
Modern Daily Wares
Since 17th Century, the demand for Tea Masters has been declined, and Shigaraki Klins shifted to produce daily wares including sake flasks, pots, jars, ceramic lamp shades and fire bowls.
However, the traditional innovative spirits still reside with the Klins in Shigaraki and invented some new techniques, and even today, the artists are seeking the ways of "New Shigarki Ware".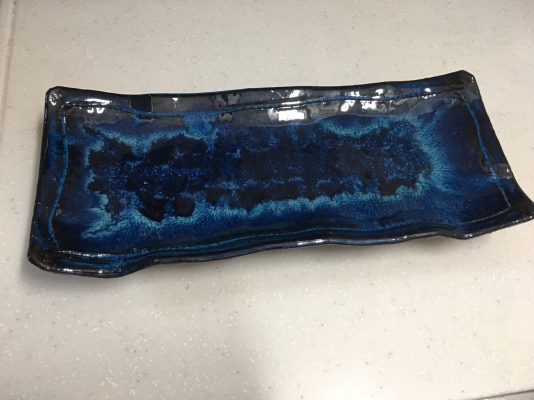 Birth of Shigaraki Raccoon, the Fortune Bringer
The world's famous Shigaraki Raccoon (Tanuki) originated in Meiji Era, aiming at creation of new local specialty products, allegedly by ceramic artist Mr Testuzo Fujiwara. It is in 1951 that Shigaraki Raccoons became popular all over Japan when hundreds of Shigaraki Raccoons welcomed the Emperor visiting Shigaraki.
Nowadays, Shigaraki Raccoons have become symbol of Shigaraki itself, as these figurines are popular and well-received by Japanese people as "Fortune Bringer". (The Japanese term "tanuki" could be pun with the phrase meaning "Overtaking the others".)
In these days, the Klins offers variety of sizes from hand-held to standing, and of appearance.