We Export the Used Machines
Our experience totally more then 35 years in machinery trading
Makes us possible to collect various used construction machinery all over Japan
For export to various countries in the world.
Examples of Range of Used Machines in the Past Trades
Plate Compactors, Vibro-Plates;
Tamping Rammers;
Hand-Guide Rollers;
Concrete Cutters;
Excavators, Excavators-Mini;
Vibration Rollers, Wheel Loaders and other earth-movings;
Silent Pilers;
Diesel Engine Generators;
Diesel/Gasoline Welders;
Diesel Engine Compressors;
Boom Lifts and Scissor Lifts;
Engine Balloon Lights;
and others from large to small machines/equipment.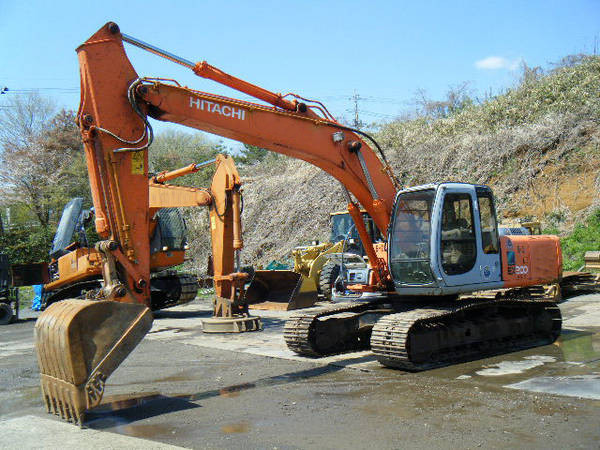 Would you like to take an immediate action for your demand?
Please Check Out Our Stock List of the Used Machines
Are you looking for anything specific?
Send us your requirement list!
We will follow you up if anything available.
Enquiry Form Concerning the Used Machines
Tel: +81-72-887-5556 
Fax: +81-72-881-2266
ATTN: Mr Oga