Attractive

&

Selective

Brand-New Products
Innovative Brand-New Producs Open The Gates Toward Promised Future
We can assist you in getting forward.
Our long-term experience in trading company has established tied-partnership with various manufactures, Japanese as well as global.
To catch up with the customer's demand and requirement in change day by day, SEDO Corporation is always looking for the new brand and equipment and reviewing extisting ones.
OUR PRODUCT RANGE FROM JAPAN
Notes:
Some manufactures allow us to distribute/export directly to you.

Some manufactures have already their own representatives/agents in certain areas, or otherwise we can distribute/export directly to you or through our sub agent in your area.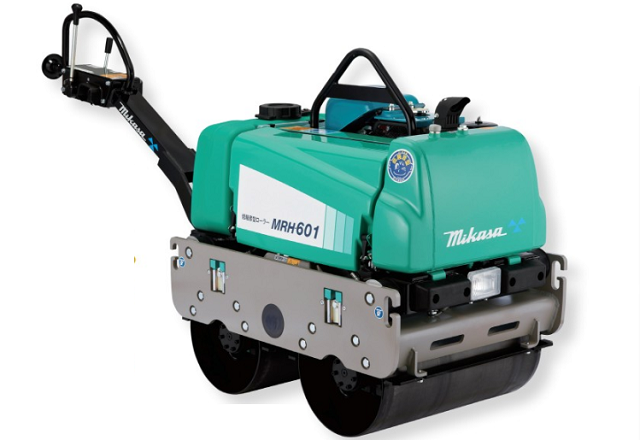 MIKASA
Leading Company in Sector of Road Equipment, eg, Tamping Rammers, Plate Compactors, Vibro-Plates, Hand-Guide Rollers, Concrete Cutters, Vibrators, etc.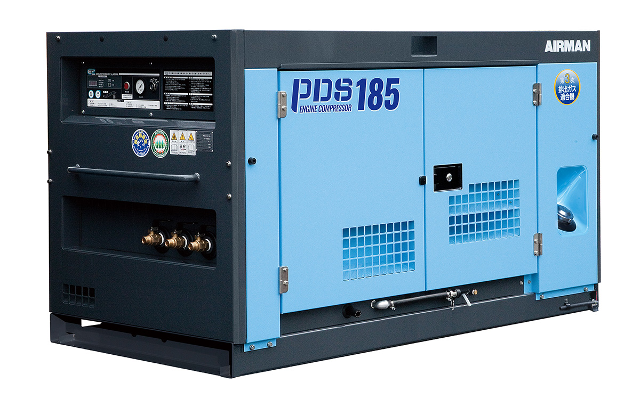 AIRMAN
Highly reliable and State-of-the Art Diesel Engine Compressors from AIRMAN Brand.
Cut it, Bend it, Punch it!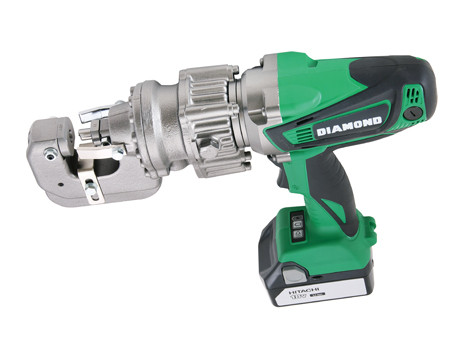 IKK (DIAMOND)
Rebar Cutters, Rebar Benders & Handy Punchers from DIAMOND Brand, specialist and expert in "Cutting", "Bending" & "Punching".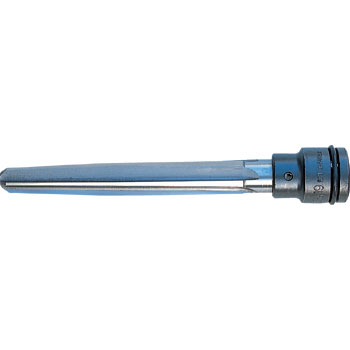 JIRO Co., LTD.
Special Bridge Reamers to be used with Impact Wrenches for Precise Touch-up & Enlargement of the Bolt Holes.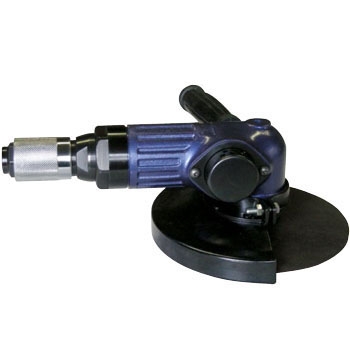 YOSHIDA TOOLS
More precise, more lasting Air Tools from the craftman's workshop with experienced designers, supplying angle grinders, straight grinders and pencil grinders.
Cut it, Grind it, Sand it!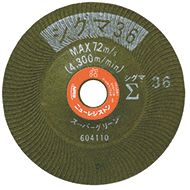 NEW REGISTON
Utilising 50 years of expertise, provides State-of-the Art solutions with range of "Cutting", "Grinding" and "Sanding" Wheels.

YUTANI INDUSTRIAL
Reliable, competitive attachments and grapples with Japan-Market proven quality.
SANYO MACHINE
Reliable & Hi-Tech Auto Rebar Bender & Cutter from Japan's notable manufactuer SANYO shall provide improvement on your production.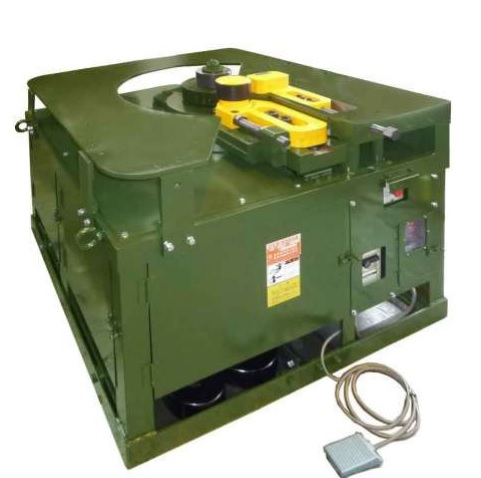 ONKIN KIKAI
Specialists in Bar & Mesh Processing Machines Offers Variety of Bender, Cutter, and Automatic Machines.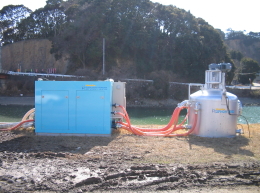 KITAKIKAI
Total Solution of Water Purifying System, sometimes with hydro-power, producing "Clean Water", even "Drinking Water" from "Muddy Water".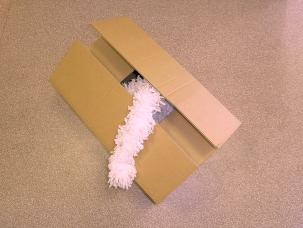 TBR Corp.
Flexible Oil Catcher Ropes from growing Ropes/Enviroment Specialist Company.
OUR PRODUCT RANGE FROM OVERSEAS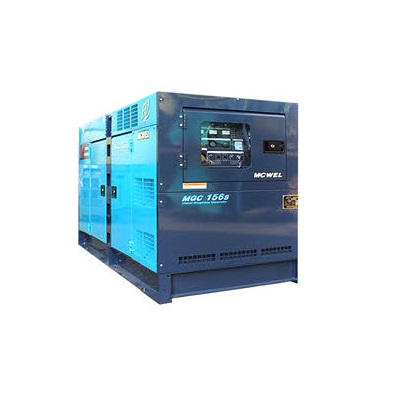 MCWEL GENERATOR
Reliable, Cost-Effective Silent DIesel Generator from Singapore.
Some other products can be exported, depending on your area and machine type.
Or otherwise, we can introduce your local agent to you.
Please feel free to contact us for any enquiry:
Examples of the products we have been involved in trading:
KUBOTA Excavator Mini;
Other manufacturer's Excavators, etc;
Welders and Generators from other manufactures;
Some other tools, etc, etc.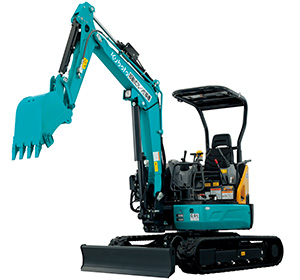 CONTACT & ENQUIRY FORM
Should you have any question or enquiry, please do not hesitate to contact us!
The brands above are all trademarks or registered trademarks of the relevant company.